FREE YEG + SHERWOOD PARK DELIVERY WITH ORDER OF $25 OR MORE. FREE SHIPPING WITH ORDERS OF $80+(USA + CAN ONLY)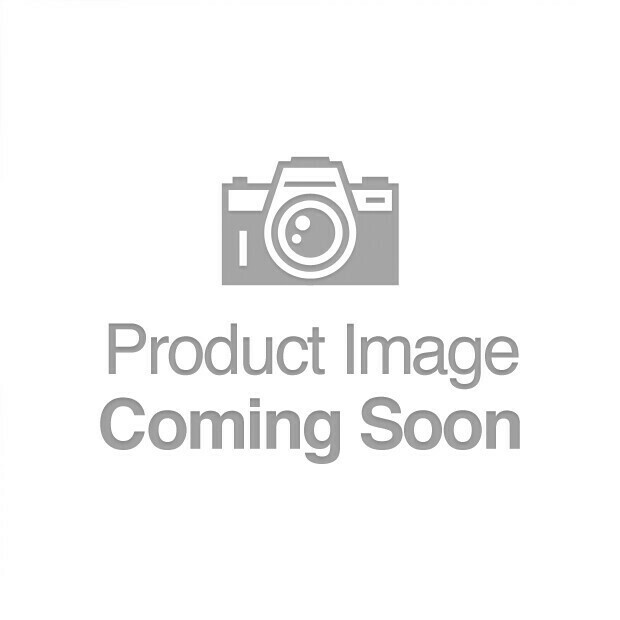 Cardomom Chai Body Butter
SKU BODYBUTTER-CARDAMOMCHAI
Product Details
[tab name="Description"]

Luxurious skin protection using select essential oil blends. Uses a plant based conditioner so it feels like silk and is quick to absorb!
Dry skin won't stand a chance with the addition of moisturizing illipe, mango and raw organic shea butters. Bolstered with organic coconut oil, a splash of fast absorbing sunflower oil, skin nourishing Vitamin E and vegan friendly carnauba wax from Brazil. Each butter comes in a high quality, reusable glass jar with metal lid.
"Cardamom Chai" is a blend of ten essential oils that mimic the smell of a freshly made cup of chai tea. Predominant notes of cardamom, cinnamon and clove are blended with subtle anise, fennel and citrus under a light base of cedar and rich patchouli.

[tab name="Ingredients"]
Illipe Butter: Known for its high moisturizing properties for and it's ability to restore elasticity to hair and skin. It's extremely helpful in the treatment of dry or over-processed hair.
Mango Butter: A soft, smooth butter. Softens your skin, restores shine and protects the skin from the effects of aging. High in isostearic acid, it is ideal for damaged, frizzy, and coarse hair that also helps prevent split ends.
Shea Butter: Known to be anti-inflammatory, moisturizing, skin softening, antioxidant and antimicrobial.

Coconut Oil: Said to have anti-microbial and anti-inflammatory properties, as well as a great skin moisturizer.

Sunflower Oil: A light, quick absorbing oil with moisturizing benefits.

Carnuba Wax: One of the hardest cosmetic waxes available, used in place of beeswax.

Arrowroot Powder: Promotes quick absorption of the butter into the skin.

BTMS- 50: Plant based conditioner great for keeping hair soft and lends a lush creaminess to the balm

Vitamin E: Highly skin nourishing, Vitamin E also protects the butter from oxidation, improving shelf life.
[tab name="Directions"]

Apply no more than a dime sized amount at a time — only a little is needed! Especially helpful after a bath or a shower to seal in moisture. Because of the conditioner in the recipe, it's great for hair as well – tame fly aways and add healthy shine.

Save this product for later