FREE YEG + SHERWOOD PARK DELIVERY WITH ORDER OF $25 OR MORE. FREE SHIPPING WITH ORDERS OF $80+(USA + CAN ONLY)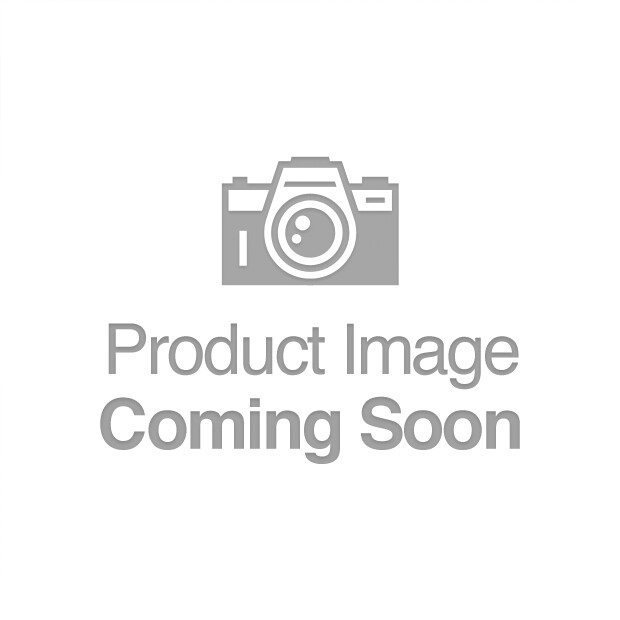 Royal Earl Grey Body Butter
SKU BODYBUTTER-ROYALEARLGREY
Product Details
[tab name="Description"]
Top: Citrus Peel, Bergamot
Middle: Lavender, Black Pepper
Base: Amyris, Patchouli

Our Royal Earl Grey body butter is inspired by our favourite black tea. A strong bergamot base supplemented by notes of French lavender, citrus peel, deep amyris and a hint of patchouli.

Luxurious skin protection using select essential oil blends. Uses a plant based conditioner so it feels like silk and is quick to absorb!
Dry skin won't stand a chance with the addition of moisturizing illipe, mango and raw organic shea butters. Bolstered with organic coconut oil, a splash of fast absorbing sunflower oil, skin nourishing Vitamin E and vegan friendly carnauba wax from Brazil. Each butter comes in a high quality, reusable glass jar with metal lid.

Directions: Apply no more than a dime sized amount at a time — only a little is needed! Especially helpful after a bath or a shower to seal in moisture. Because of the conditioner in the recipe, it's great for hair as well – tame fly aways and add healthy shine.

Want to know more about the butters we've used?
Illipe Butter:
"Extracted from the fallen nuts of the Illipe Trees grown in the South Pacific region. The nuts are gathered, dried in the sun, and then pressed to extract the raw fat inside. Illipe Nut Butter is similar to Cocoa Butter, but it is harder and more resistant to heat given its higher melting point. Illipe Nut Butter is believed to be beneficial as a wide range of skin treatments due to its moisturizing characteristics. Illipe will moisturize the skin, restoring its flexibility, and some say this is the most nourishing of all the butters."
Mango Butter:
"Used by the indigenous people of the forest regions of southeast Asia for centuries. It is known to be rich in antioxidants and emollients as well as Vitamins A and E, and it can be used to soften and moisturize rough and dry skin. Its natural properties are useful for reducing the appearance of fine lines. Mango Butter is ideal in formulations for lotions, body butters, balms, soaps, shaving creams, hair care products and lip balms.
Shea Butter:
"Virgin Organic Shea Butter is renowned for its emollient properties, making it an excellent natural choice for skin care needs. With vitamins A, D, E, and F, this organic shea butter can aid in the treatment of skin conditions such as acne, eczema, and psoriasis, as well as sunburn, diaper rash and as a tattoo aftercare product – it's a great natural makeup remover, too! Virgin Organic Shea Butter has anti-inflammatory and antimicrobial properties – and it's also noncomedogenic, meaning it won't clog your pores!"
---
Save this product for later